Our Services
Twenty Years of Expertise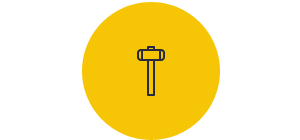 TILE
At AllPro Contracting we also do Natural Stone (Granite, Marble, Slate, Quartz, etc).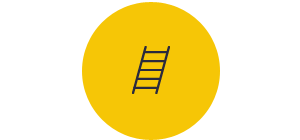 SIDING
At AllPro Contracting we provide Exterior Trim – Wood Repair or Fiber-Cement Siding – Repair or Partially Replace.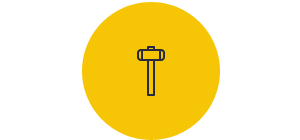 FLOORING & CARPET
At AllPro Contracting we provide Flooring & Carpet installation.  Laminate Wood or Stone Flooring – Install Wood Flooring – Install or Completely Replace.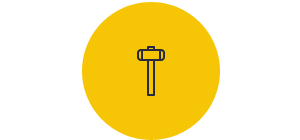 HANDYMAN SERVICES
From the most basic home improvements to the largest projects, AllPro Contracting has handymen for multiple small projects and takes pride in every job we do.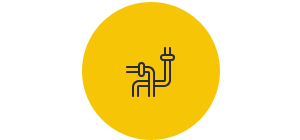 BATHROOM & KITCHEN REMODEL
AllPro Contracting provides bathroom and kitchen remodeling.  Stone Slab Countertops – Installation of countertops (Granite, Marble, Quartz, etc), Doors (Interior) – Install or Replace Drywall – Install or Repair Laminate Wood or Stone Flooring – Install Wood Flooring – Install or Completely Replace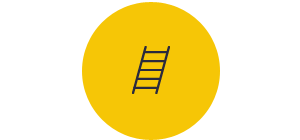 INTERIOR & EXTERIOR PAINTING/POWERWASHING
At AllPro Contracting, we provide exterior home or structure – Paint or Stain exterior surfaces – power washing, interior painting or staining: 3 – 4, rooms, interior painting or staining: 5 + Rooms